The cellulite it is an alteration located on the contour of the skin that affects approximately 90% of women, regardless of race or origin; and despite the fact that we can have good habits such as exercise and a balanced diet.
In most cases this is not sufficient, in view that it is a natural phenomenon of origin mainly to hereditary or hormonal, that all affects us.
That's why today I want to talk about the Qwo. I want to know is the first and only injectable approved by the FDA for the treatment of the skin of an orange.
The Qwo, contains two types of enzymes that act by releasing fibrous bands, redistributing the fat cells and stimulating the growth of new collagen, so as to generate results, simply amazing!!!
Some patients notice an improvement after your first or second date, but usually, you need three treatments, each with an interval of three weeks to see optimal results.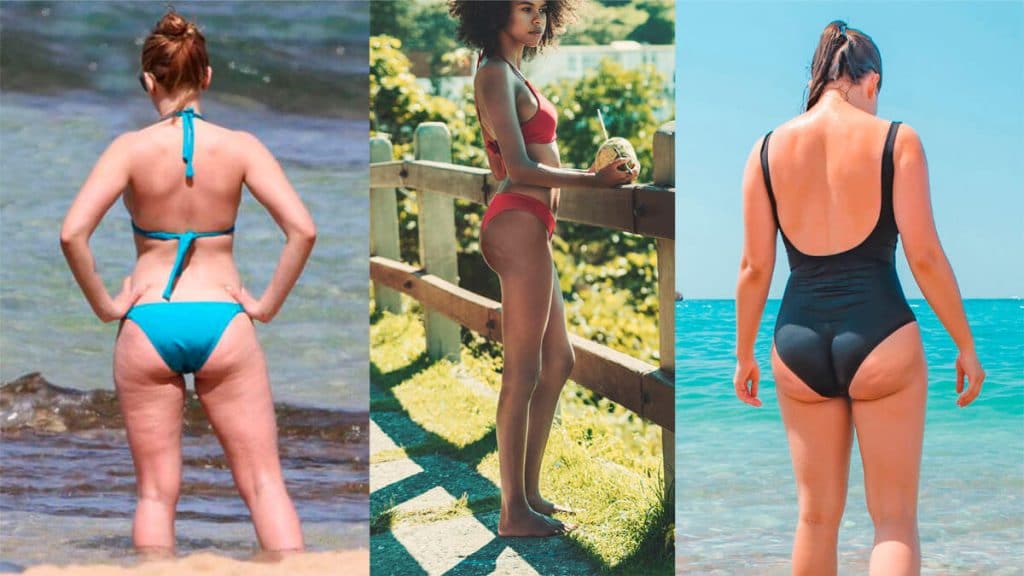 If you have made the treatment of Botulinum Toxin, this treatment is very similar. First make the dimples of the area, then through a very small needle, you are going injecting the product at each marked point, and at the end, you don't need any downtime; so without any problem you can return to your daily activities.
For years and years, women have used a wide variety of treatments, anti-cellulite, which in the best cases, it manages to reduce the appearance of dimples, but never before as the Qwo.
Despite the fact that cellulite does not defines you, we know you get upset, in Medilight we have this cellulite treatment with QWO in promotion of the launch. Agenda your assessment through the +1 786-7241910 and follow us for more information @medilightcenter.