In this article you will find
We are sure you like to be up to date on the latest developments of the advanced aesthetic medicine. That's why this time we want to talk to you about the HIFU (High-Intensity Focused Ultrasound). A treatment known as facelift without surgery
The HIFU (High Intensity Focused Ultrasound) it is a novel technique for aesthetic ideal for facial rejuvenation. Eliminated in one session, the sagging in the skin, offering a face more smooth. The effects are very similar to those of the lifting and without having to go through surgery how Cool right?...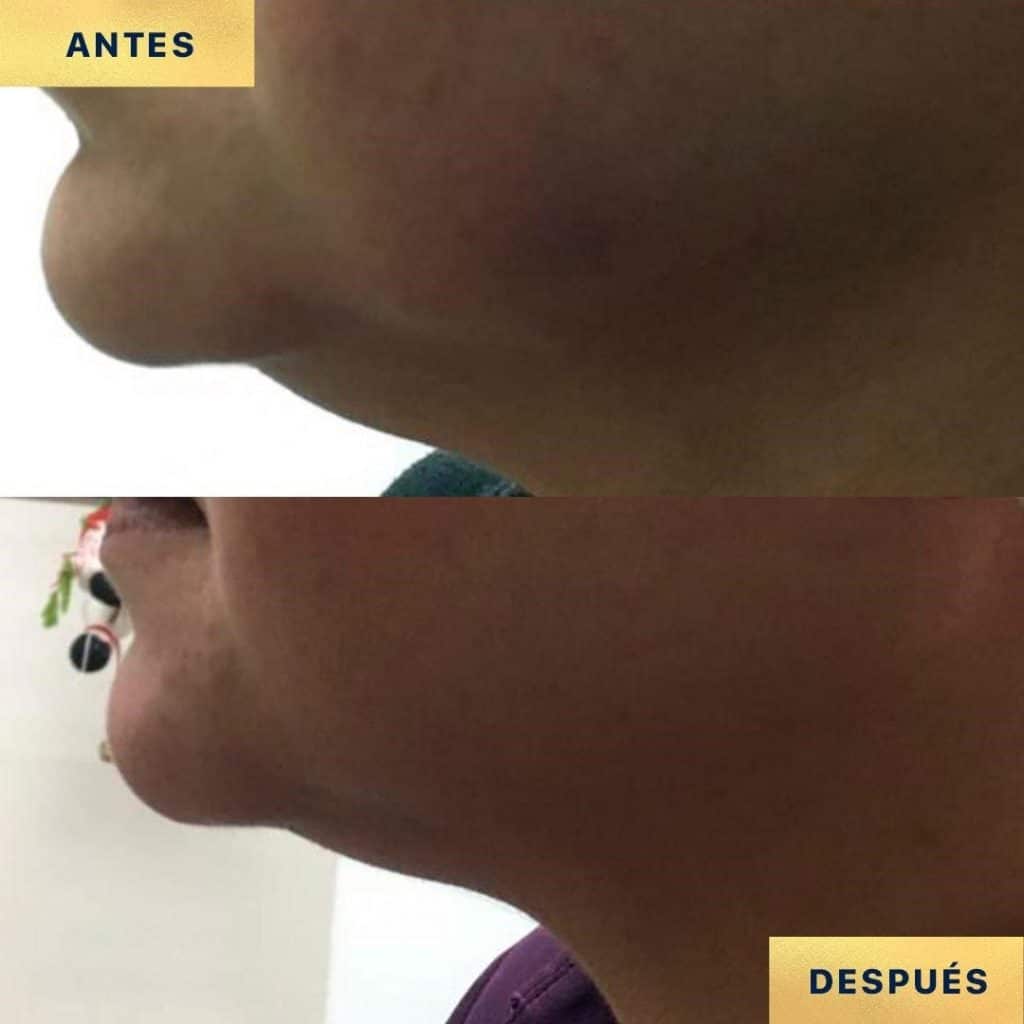 HIFU, like the ultracavitation, works by ultrasound, but unlike the previous one, the ultrasound is focused on the area to be treated which allows a direct effect on the problem. We could say that it acts as a magnifying glass in front of the sun's rays. That is, it acts in depth and selectively in the deeper layers of the skin, leaving intact the most superficial parts. This makes the HIFU technique very safe, with no risk of skin injury and which, moreover, can be applied at any time of the year.
How does HIFU work?
It is applied on the area to be treated ultrasound, or in other words, sound vibrations with more than 16,000 Hz. It produces an immediate tightening of the skin thanks to the restructuring of proteins specifically, collagen, elastin, and neocollagenesis.
In the medium term, the HIFU stimulates the fibroblasts (in charge of producing the collagen in the cells), working on all levels of the skin The result? Skin that is more supple, elastic and firm.
HIFU improves the signs of facial aging and keeps the skin young.
It is recommended to treat the sagging facial (lifting effect), facial skin dull, rough, and without smoothness. Also to treat facial wrinkles and folds, sagging neck.
It also has very good results in the decrease of the chin, cheek augmentation and lift of the eyebrows.
Finally, it is also recommended for certain body treatments, firming as the sagging of the internal face of the thigh, arms.
The system Hifu is a treatment of last generation for the rejuvenation and increase the tension of the skin by the generation of natural collagen by the penetration of ultrasonic in the deeper layers of the skin.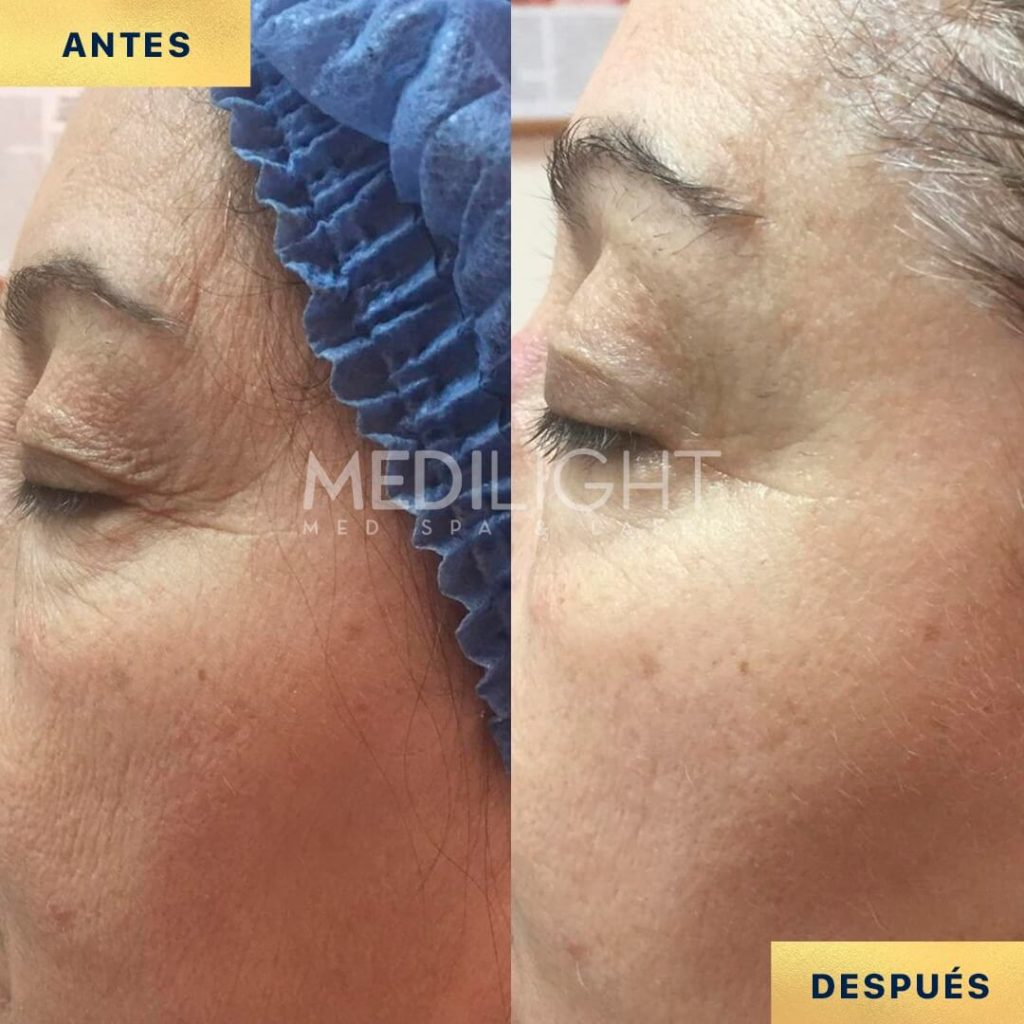 Help your skin to combat sagging facial, rough skin and without smoothness, drooping eyelids, sagging neck, decrease a double chin cheek augmentation and lift of the eyebrows with this technique, innovative