In this article you will find
All of this and more you can improve them with a LASER treatment in the skin.
Algunos problemas como las manchas, la flacidez o las marcas de acné necesitan de manos expertas para conseguir resultados eficaces. Un buen ejemplo de ello son los tratamientos con láser. El protocolo que lleva años conquistando a las mujeres y a los hombres. El láser ha demostrado que puede con la hiperpigmentación, las líneas de expresión o la falta de luminosidad… e incluso se ha convertido en la respuesta para los que buscan una depilación definitiva.
Do you want to know what you can correct with the laser treatments on the skin?
The laser treatment will help you eliminate the stains the skin (you Will need 4 to 5 sessions) combined with other treatment such as facial peel-and platelet-rich plasma it is possible to decrease them completely.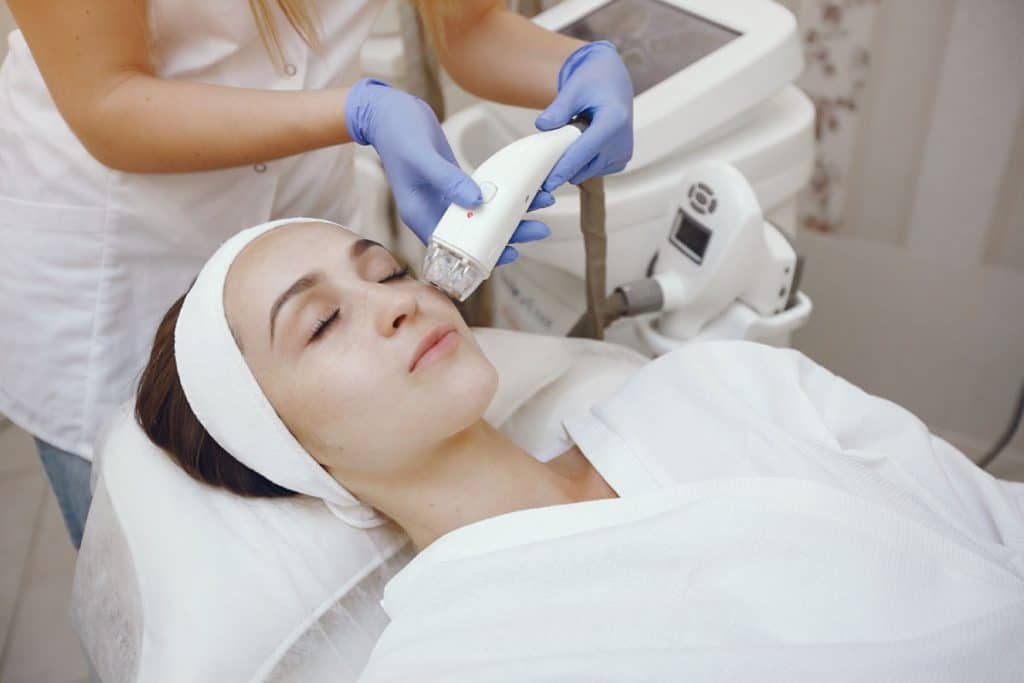 When we speak of wrinkles and sagging in the face, the laser performs a tightening facial that will result in the elimination of fine lines, small wrinkles and signs of tired skin and weakened. It can even be used in young people to prevent the sagging of facial
In addition to this, the laser is very popular among those people who suffer from acne, because it works as a draft for all those sequels that often leave acne on your face. The laser is an alternative great for many cases, in addition to being quick and painless it is efficient and you are guaranteed results
Another reason to test this technique is laser hair removal. The most popular today for many reasons: to remove the hair completely and permanently, it does not cause pain and does not stain the skin, and leaving it soft and smooth
Did you know all these functions of the Laser on the skin?
Give your skin a 360-degree laser treatment that we perform in Medilight Center ¡Combat age spots, acne scars, sagging and wrinkles! All this and more. Visit us for your free evaluation and to start the magic